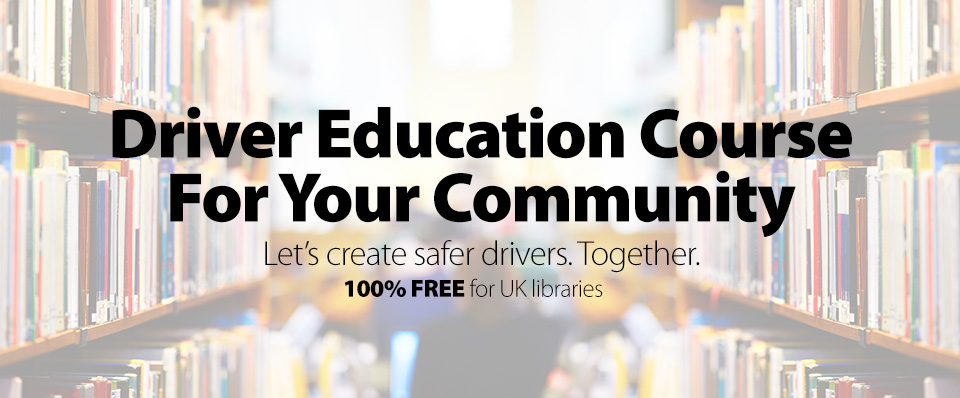 Join 11 library partners nationwide helping to create safer drivers.
Help your members prepare for their driving theory test. TopTests.co.uk is a free, ad-free and registration free online driver education course.
Available 24/7
Unlimited access allows your members to practise at the library, at home, or using our mobile-friendly site.
No registration required!
Attract More Members
Providing free driver education resources will instantly send visitors streaming through your library's doors.
Just Like The Real Test
Same format and grading standards as used by the DVSA. Similar to the real test in every way!
Frequently Asked Questions:
What is included in the course?
Will our members see ads?
Do you collect any sensitive information about our members?
Do members need an e-mail address to register?
How many members can access the course simultaneously?
Do you support use across multiple libraries in the same system?
Do you offer remote access?
Is it easy to implement on our library web site?
How long have you been around?
I have another question not answered above.
What libraries are saying:
"Thank you so much for making us part of your project – it's a great site."
Emma Furness, Information and Learning Resources Coordinator,
Great Yarmouth College
You're in good company -- see other UK libraries that have already joined!
Contact us today -- we can't wait for you to get started either.